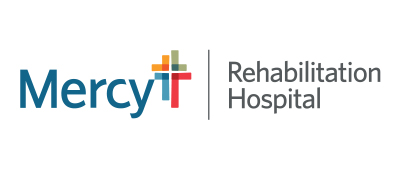 Nurse Manager- Registered Nurse
Oklahoma City, Oklahoma
Job # 392329
Date posted 11/18/2020
Description
The

Nurse Manager

functions under the direction and supervision of the Chief Nursing Officer and assumes responsibility for the Nursing Department. The Nurse Manager in collaboration with the CNO and leadership team assists to implement, interpret and ensure compliance with policies and procedures including regulatory and accreditation standards. The Nurse Manager directly supervises the Clinical Supervisors, Charge Nurses, RNs, LPN/LVNs, CNAs/NAs and Unit Secretaries.The Nurse Manager is responsible for implementing hospital goals and objectives based on budget parameters. The Nurse Manager reinforces the Core Values of the hospital in all interactions.
ESSENTIAL FUNCTIONS:
Provides a professional working environment for employees.

Ensures the nursing department staff performs all aspects of patient care in an environment that optimizes patient safety and reduces the likelihood of medical/health care errors.

Ensures appropriate documentation, including documentation of medical necessity, by staff in medical records; monitors completion and revisions to the Interdisciplinary Care Plan.

Ensures compliance with nursing scope of practice and HIPAA.

Enforces compliance of the nursing department with education/in-service requirements/orientation and competencies.

Promotes rehabilitation nursing philosophy and practice; encourages staff development, including acquisition of CRRN for qualified registered nurses.

Assists to review and evaluate risk and quality indicators, patient satisfaction results, and outcomes in order to continually improve performance and outcomes; communicates this information to the nursing department.

May coordinate new admissions including room and staffing assignments.

Ensures nursing attendance and participation in team conferences.

Ensures staff completes charting timely.