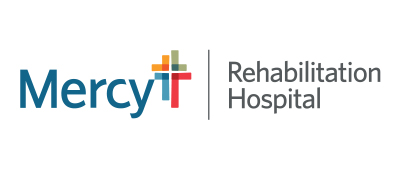 Charge Registered Nurse (RN) - PRN
Oklahoma City, Oklahoma
Job # 433889
Date posted 05/13/2022
Description
Mercy Rehabilitation Hospital Oklahoma City South is the second rehab hospital in OKC that is a joint venture between Mercy and Kindred Healthcare.  It is a 36-bed rehabilitation hospital located in the southern part of the city and will serve patients recovering from strokes and other long-term illnesses or injuries and feature specialized clinical programs.
ESSENTIAL FUNCTIONS:
The Clinical Supervisor assures the provision of safe and effective patient care after hours, on weekends and on holidays.
Responsibilities include assessment of all departments in order to assure continuity of care and report pertinent information to management and administration.
Provides a professional working environment for employees.
The House Supervisor is responsible for effectively communicating unusual occurrences or complaints for follow –up and intervenes immediately when needed
Ensures the nursing department staff performs all aspects of patient care in an environment that optimizes patient safety and reduces the likelihood of medical/health care errors.
Ensures occurrence of appropriate documentation, including documentation of medical necessity, by staff in medical records; monitors completion and revisions to the Interdisciplinary Care Plan.
Qualifications
Graduate of accredited registered nurse program with current licensure in the state.  Bachelor's degree preferred.
Current Basic Cardiac Life Support required,
Certified Rehabilitation Registered Nurse (CRRN) required on eligibility.
Minimum of two years of previous nursing management required
Demonstrated ability to plan, coordinate, evaluate and direct activities of clinical personnel; effective oral and written communication skills, in English with additional languages preferred; proficiency in basic computer skills required.
Demonstrates problem solving and critical thinking skills.
Sign up for Job Alerts
Get the latest job openings based on your interests, skills and background sent directly to your inbox.
Connect with Our Recruiters
Share some preliminary info about yourself and we will contact you to discuss your interests and career and future opportunities.