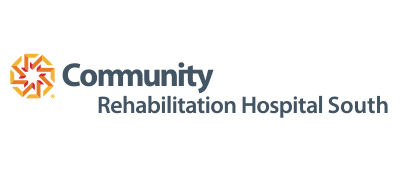 Rehab Technician PRN
Greenwood, Indiana
Job # 436346
Date posted 06/15/2022
Description
Community Rehabilitation Hospital South is a new 44-bed inpatient rehabilitation hospital opening on the south side of Indianapolis, a  patient-focused, specialized rehabilitation hospital dedicated to the treatment and recovery of individuals who have experienced a loss of function due to an injury or illness such as brain and spinal cord injury, stroke, burns, amputation and multiple trauma.
Job Summary: The Rehabilitation Technician is responsible for preparing treatment areas, cleaning treatment areas, positioning patients, procurement and inventory of supplies, transporting, and assisting patients and therapist.
Responsibilities:
Transports patients to and from the Therapy Gym.
Prepares patient for prescribed treatment and assists professional staff with patient treatment.
Assists patients with mornings ADL's as assigned.
Follows plan for discharge and discusses with clinical staff any additional discharge concerns which arise during care of the patient.
Prepares, cleans and maintains treatment areas and equipment.
Assists therapists in providing group therapy.
Procures and keeps an accurate inventory of all therapy supplies.
Responsible for wheelchair cushion inventory and management.
Performs routine clerical tasks for Therapy Department.
Assists in repositioning patients.
Other duties as assigned.
Qualifications
High School Diploma required.
CPR Certification required.
Must have the ability to deal with cognitively impaired patients.
Sign up for Job Alerts
Get the latest job openings based on your interests, skills and background sent directly to your inbox.
Connect with Our Recruiters
Share some preliminary info about yourself and we will contact you to discuss your interests and career and future opportunities.