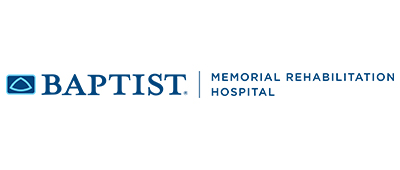 Pharmacist- PRN
Germantown, Tennessee
Job # 455791
Date posted 01/18/2023
Description
Located in Germantown, Tennessee, our 53-bed, rehabilitation hospital is dedicated to the treatment and recovery of individuals who suffer from the debilitating effects of an acute injury or illness.
Our goal is to assist you in regaining your skills and confidence through comprehensive, multidisciplinary rehabilitation for a variety of neurological, orthopedic and medical conditions. We specialize in helping patients recover from stroke, brain injury, neurological conditions, trauma, spinal cord injury, amputation and orthopedic injury.
JOB SUMMARY:
The pharmacist is responsible for the dispensing of prescription medications to hospital inpatients.Provides information about medications and helps patients and clinical staff understand instructions provided by the physician.Monitors the patient's health and progress to assure medications are effective and safe.Adheres to state and federal regulations as well as Joint Commission standards.
Qualifications
QUALIFICATIONS:
Must be a graduate of an accredited school of pharmacy.

Pharm D degree and/or accredited clinical residency preferred.

Must hold a current state license to practice pharmacy.

Two years' experience in hospital pharmacy is preferred.

Excellent oral and written communication and interpersonal skills.
***Hospital experience preferred.

Sign up for Job Alerts
Get the latest job openings based on your interests, skills and background sent directly to your inbox.
Connect with Our Recruiters
Share some preliminary info about yourself and we will contact you to discuss your interests and career and future opportunities.