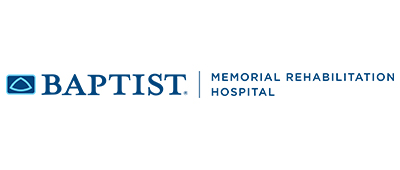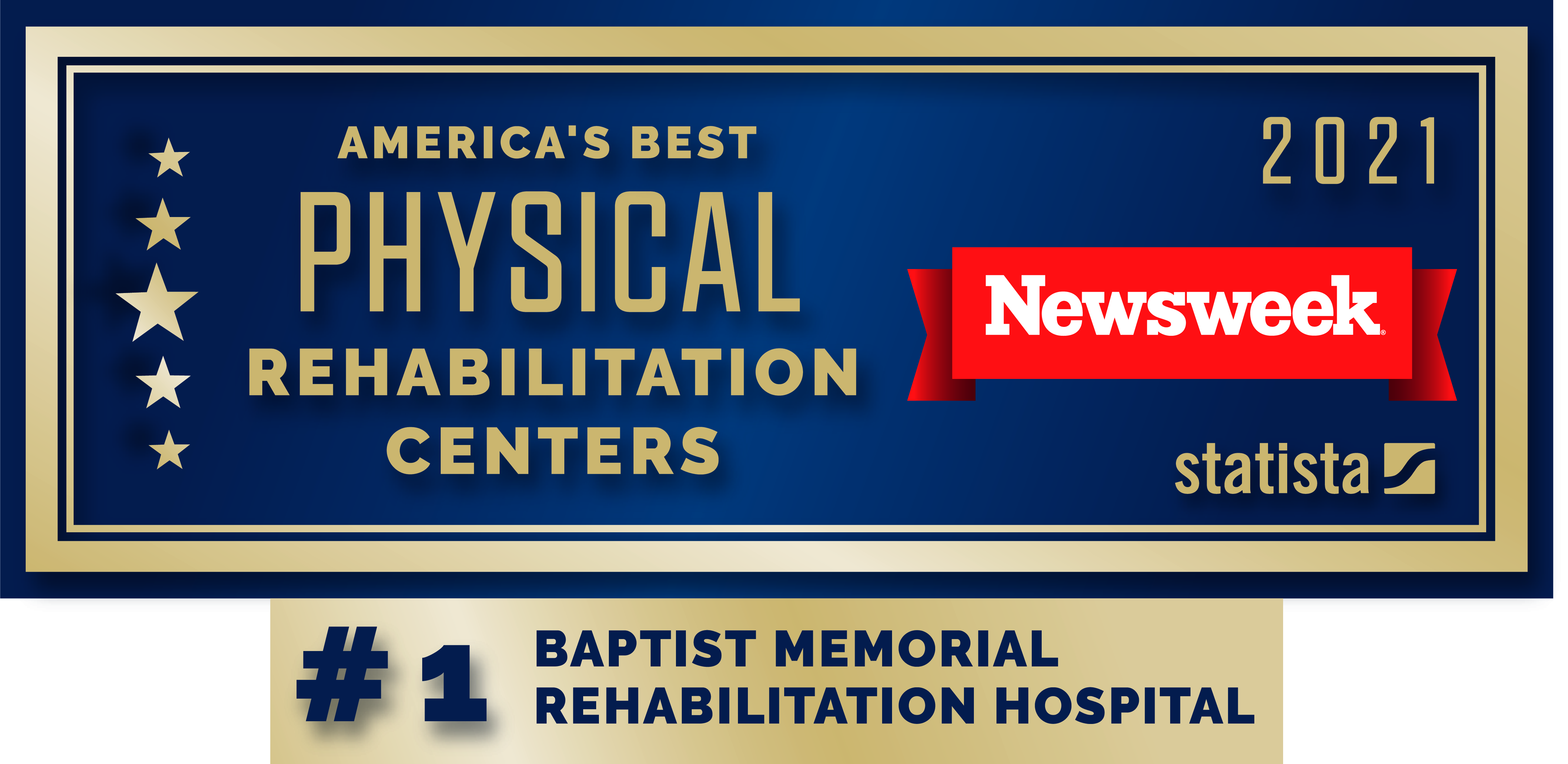 LPN- Baptist Memorial Rehabilitation Hospital
Germantown, Tennessee
Job # 434951
Date posted 06/20/2022
Description
Baptist Memorial Rehabilitation Hospital (BMRH) is a state-of-the-art, 49-bed Inpatient Acute Rehabilitation Hospital that is dedicated to restoring lives. We are a result of the joint venture/partnership between Baptist Memorial Hospital and Kindred Healthcare to meet the growing rehabilitation needs of the region.
BMRH specializes in treating patients with many diagnoses, including, but not limited to, stroke, brain injury, amputation, neurological and cardiac disorders. In 2018, BMRH received CARF accreditation in both brain injury and stroke
The Licensed Practical Nurse provides patient care services that meet the psychosocial, physical and general aspects of care; meets the communication needs of patient and family; provides care that reflects initiative and responsibility indicative of professional expectations, under the supervision of a registered nurse.
Qualifications
Responsibilities:
Under the direction of the RN, collects accurate clinical data.
Provides patient and family teaching throughout the rehabilitation stay and prior to discharge.
Provides care appropriate to condition and age of the patient.
Works cooperatively and actively participates with other members of the interdisciplinary team.
Participates in Continuous Quality and Performance Improvement (CQPI).
May provide input into the budgetary planning process and contributes to cost effectiveness of
services and programs provided by the department and hospital.
Communicates employee observations and suggestions related to opportunities for improvement and staff educational needs.
Maintains positive relationships with all customers.
Complies with regulatory and accreditation standards.
Responsible for personal and professional development.
Maintains ethical practices and HIPAA requirements.
Ensures compliance with policies and procedures regarding department operations, fire, safety and infection control. Maintains medical staff rules/requirements, as well as regulatory body standards.
Promotes rehabilitation nursing philosophy and scope of practice.
Actively participates in team conferences.
Performs timely and appropriate documentation relating to medical necessity in the medical record.
Follows the Interdisciplinary Care Plan for each patient
Performs timely and accurate FIM assessments.
Provides a safe environment for patients, visitors and staff and complies with appropriate and approved safety standards.
Supports the leadership of the hospital in a professional manner and acts as a role model.
May assist in completion of performance evaluations.
Demonstrates knowledge of medications and their correct administration based on age of the patient and patient's clinical condition.
Reduces the potential for medication errors and follows correct medication procedures.
Performs patient care responsibilities considering needs specific to the standard of care for patient's age.
Demonstrates ability, under direct supervision of an RN, to assist in collecting clinical data and assists the RN in formulating assessments and reassessments of patients per policy.
Ability to adequately assess and reassess pain. Utilizes appropriate pain management techniques. Educates the patient and family regarding pain management.
Performs all aspects of patient care in an environment that optimizes patient safety and reduces the likelihood of medical/health care errors.
Follows the plan of care as indicated by the patient's needs and response to treatment,
Integrates the plan of care with Rehabilitation Services treatment plan to attain patient's optimal level of functioning.
Follows the teaching plan based on identified patient learning needs and evaluates effectiveness of learning; family is included in teaching as appropriate.
Demonstrates ability to perform treatments and provide services to level of licensure.
Communicates appropriately and clearly to team leader, coworkers, physicians and the Rehabilitation Services staff.
Consults other departments, as appropriate, to provide for an interdisciplinary approach to the patient's needs.
Treats patients and their families with respect and dignity; ensures patient confidentiality.
Interacts professionally with patient/family and involves patient/family in the formation of the plan of care.
Responds to the patient in an appropriate manner in emergency or physically stressful situation.
Performs other duties as assigned within the LPN/LVN scope of practice.
Sign up for Job Alerts
Get the latest job openings based on your interests, skills and background sent directly to your inbox.
Connect with Our Recruiters
Share some preliminary info about yourself and we will contact you to discuss your interests and career and future opportunities.