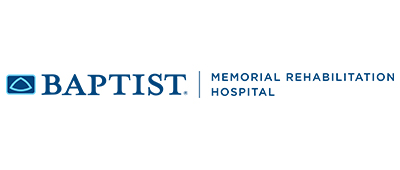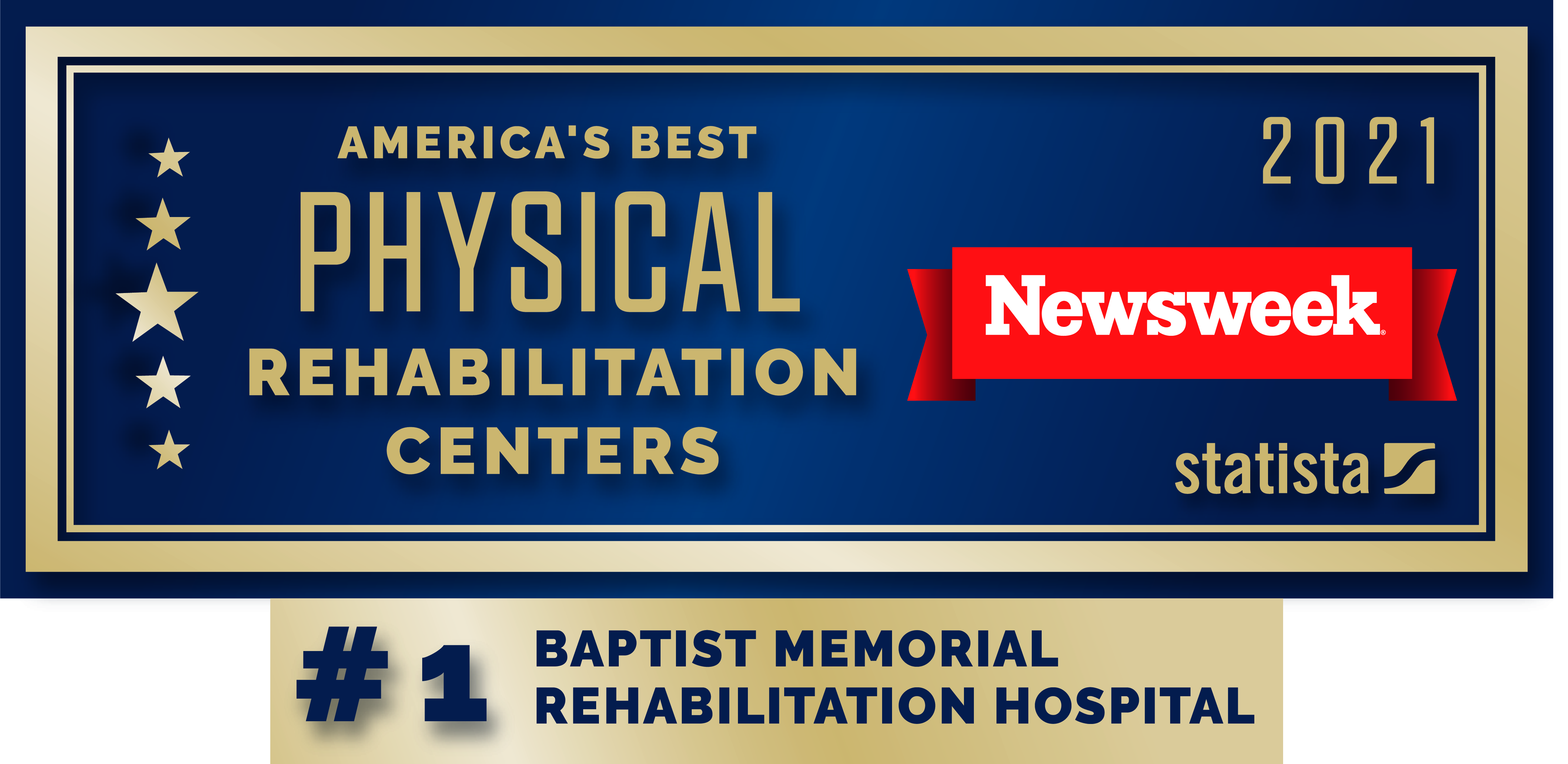 Environmental Services Aide - PRN
Germantown, Tennessee
Job # 439338
Date posted 07/19/2022
Description
Located in Germantown, Tennessee, our 53-bed, rehabilitation hospital is dedicated to the treatment and recovery of individuals who suffer from the debilitating effects of an acute injury or illness. 
Our goal is to assist you in regaining your skills and confidence through comprehensive, multidisciplinary rehabilitation for a variety of neurological, orthopedic and medical conditions. We specialize in helping patients recover from stroke, brain injury, neurological conditions, trauma, spinal cord injury, amputation and orthopedic injury. 
The PRN Housekeeper/EVS Aide performs cleaning duties in the hospital facilities in order to keep it in a clean and orderly condition.
Duties Include:
Clean patient rooms, restrooms, lounges, offices, corridors, walls and windows daily or as scheduled.

Vacuum, sweep, mop floors; replace paper and soap produces in restrooms, clean mirrors, sinks and toilets, etc.

Perform all duties in a safe and professional manner and in accordance with department policies and procedures.

Report any malfunctions and maintenance problems.

Perform minor repairs such as changing light bulbs as needed.

Adheres to all infection control policies and procedures

Reports safety hazards to supervisor.

May assist with office or room moves as needed.

Recognizes problems and assumes responsibility for helping to solve them when they occur.

Consistently performs job duties in an independent manner with minimal direct supervision required.

Communicates information about incidents involving self, patients, staff and/or visitors to appropriate parties, using facility incident reporting system.

Works at maintaining a good rapport and a cooperative working relationship with physicians, departments and staff

Complies with policies and procedures regarding department operations, fire, safety, infection control and emergency management

Other duties as described in job description provided at job site
Qualifications
Experience/Skills:
Must have high school diploma/GED or previous hospital experience

Previous experience in health care environment is preferred
Sign up for Job Alerts
Get the latest job openings based on your interests, skills and background sent directly to your inbox.
Connect with Our Recruiters
Share some preliminary info about yourself and we will contact you to discuss your interests and career and future opportunities.