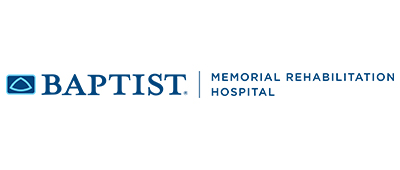 Cook PRN- Baptist Memorial Rehabilitation Hospital
Germantown, Tennessee
Job ID 386416
Date posted 06/09/2020
Description
Responsibilities:
Assists in determining the types and quantities of meats, vegetables and soups to be prepared.

Ensures meals are ready at the specified times.

Consults with the Manager Nutrition Services regarding the use of left-overs.

Participates in consultations with the Registered Dietitian on modified diets, as necessary.

Supervises Nutritional Services workers when washing, trimming or preparing food.

Measures and mixes ingredients according to approved recipes, using blenders, mixers, grinders, slicers, etc.

Prepares sauces, soups, stews, casseroles and desserts meeting established dietary guidelines.

Cooks meat, fish and fowl in a variety of ways such as baking, roasting, broiling and steaming. Tests foods being cooked to ensure proper cooking temperature has been met.

Maintains kitchen in a clean, neat and organized manner.

Adheres to all infection control policies and procedures. Reports safety hazards to supervisor.

Other duties as assigned.
Qualifications
Professional Requirements:
Adheres to dress code, appearance is neat and clean.

Maintains regulatory requirements, including all state, federal and Joint Commission regulations.

Maintains and ensures patient confidentiality at all times.

Reports to work on time and as scheduled.

Wears identification while on duty.

Attends departmental in-services and completes annual competencies/education requirements.

Works at maintaining a good rapport and a cooperative working relationship with physicians, departments and staff.

Represents the organization in a positive and professional manner.

Complies with policies and procedures regarding department operations, fire, safety, infection control and emergency management.

Complies with all organizational policies regarding ethical business practices.

Communicates the mission, ethics and goals of the hospital, as well as the focus statement of the department.
Sign up for Job Alerts
Get the latest job openings based on your skills and background sent directly to your inbox.
Connect with Our Recruiters
Share some preliminary info about yourself and we will contact you to discuss your career and future opportunities.