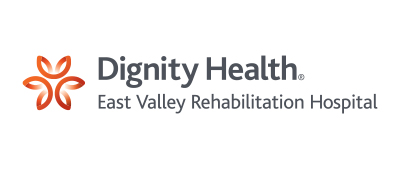 RN - Dignity Health East Valley Rehab Hosp - FT Days
Chandler, Arizona
Job ID 340371
Date posted 05/07/2018
Facility CHC PR and MSA-DIGNITY-KINDRED REHAB HOSP EAST VALLEY LLC
Description
The Registered Nurse (RN) functions under the general supervision of the Nurse Manager. The RN provides and supervises nursing care to patients requiring inpatient rehabilitation. The RN is responsible for quality outcome oriented patient care and is accountable for the delivery of safe care. The RN also assumes responsibility and accountability for the care of those patients being treated by Licensed Practical/Vocational Nurses and Certified Nursing Assistants/Rehabilitation Techs. The RN may be assigned to orient staff and students and to assume the duties and responsibilities of the supervisor in the absence of the individual.
As a Registered Nurse / RN you will:
Provides planning and delivery of direct and indirect patient care through the nursing process of Assessment, Planning, Intervention, and Evaluation.

Develops nursing care plan in coordination with patient, family and interdisciplinary staff as necessary. Communicates changes in patient's clinical condition with Physicians, Nursing Supervisor/Manager, and co-workers as appropriate. Participates in discharge planning process.
RNs with 1+ years' experience eligible for $5,000 Sign-On Bonus
Qualifications
-Current State Registered Nurse Licensure
-Med Surg or rehabilitation experience preferred
-Current CPR and ACLS certified
-Demonstrated proficiency in clinical assessments, documentation and compliance with nursing care and policies and procedures
-Good organizational skills
-Excellent customer service skills
-Ability to read and communicate effectively in English
Sign up for Job Alerts
Get the latest job openings based on your skills and background sent directly to your inbox.
Connect with Our Recruiters
Share some preliminary info about yourself and we will contact you to discuss your career and future opportunities.