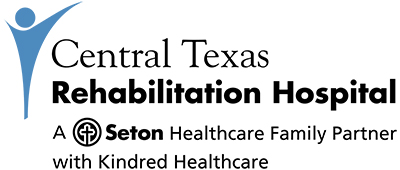 Admissions Associate PRN
Austin, Texas
Job # 394456
Date posted 11/03/2020
Description
IT'S SIMPLE. You want to work in a hospital setting where you are valued and appreciated - where you receive respect from your superiors and co-workers as well as the patients you treat.
You want to be challenged by your job without being overwhelmed by it.  You want to play an instrumental role in helping a patient recover, sometimes against strong odds, and go home. What you want is Kindred Healthcare.
Our mission is to promote healing, provide hope, preserve dignity and produce value for each patient, resident, family member, customer, employee and shareholder we serve.  Join us!
Make a difference in the lives of others as you provide essential support to the medical team you are a part of. Greet and receive visitors; perform administrative support in the patients' admission process; ensure accurate patient information is collected and entered into the hospital computer system. Operate the switchboard for incoming/outgoing/interoffice calls.
Responsibilities:
Communicate clearly and concisely within the department and with other hospital departments
Process patient's hospital admission documents, insurance information (including coverage verifications) and admission consents; provide information on admission policies/procedures to patients, family members and visitors
Interact professionally with patient and family; provide explanations and reassurance when necessary
Prepare patient I.D. Card for charging purposes; ensure admission documents and I.D. card are delivered to correct nursing unit
Notify departments of procedures required during admission such as dialysis, PCA pump, surgery and ventilator
Gather patient's demographic and financial information; enter into hospital computer system
Associate
Aide
Clerk
Qualifications
Qualifications include a High School diploma, detail-oriented with accurate 30-40 wpm typing skills and experience with computer data entry.
If you are a current Kindred/RehabCare employee
Click Here
.
Sign up for Job Alerts
Get the latest job openings based on your skills and background sent directly to your inbox.
Connect with Our Recruiters
Share some preliminary info about yourself and we will contact you to discuss your career and future opportunities.