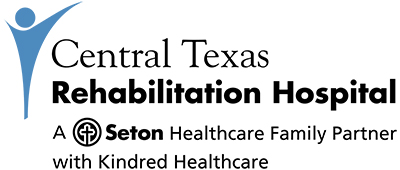 Administrative Assistant FT
Austin, Texas
Job ID 386249
Date posted 06/06/2020
Description
Summary:
Responsible for initiating and coordinating the clerical and secretarial functions required of an administrative office such as handling correspondence and word processing, making travel arrangements, answering telephone and e-mail inquiries, organizing meetings and files.
Qualifications
Qualifications:
Education: High School diploma
Licenses/Certification:      None.
Experience: 1 year Administrative secretarial  experience
Essential Functions:
A:        Job Specific
Assists the Chief Executive Officer with routine administrative office function support services.
Demonstrates the ability to order supplies; completes and authorizes requisitions.
Demonstrates the ability to compile and organize data for annual department budget.
Demonstrates the ability to monitor and reconcile expenditures of budgeted funds.
Able to put together data from different sources for special projects; prepares reports.
Maintains procedures and controls to promote communication and adequate information flow.
Demonstrates the ability to perform secretarial duties, i.e., typing, dictation, correspondence, preparing reports, memos.
Answers the telephone in a professional manner; directs calls appropriately.
Maintains department records, files, policy and procedure manuals.
Communicates appropriately and clearly to the director/manager, coworkers.
Maintains a good working relationship both within the department and with other departments.
Is a resource person both within the department and to administrative staff of other departments.
Demonstrates the ability to schedule meetings between departments, directors/managers.
Demonstrates the ability to be flexible and organized.
Manages and operates equipment safely and correctly.
Performs other duties as assigned.
Sign up for Job Alerts
Get the latest job openings based on your skills and background sent directly to your inbox.
Connect with Our Recruiters
Share some preliminary info about yourself and we will contact you to discuss your career and future opportunities.