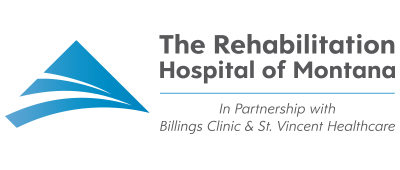 A career at The Rehabilitation Hospital of Montana, a 34-bed state-of-the-art inpatient acute rehabilitation hospital operated as a tri-venture with LifePoint Health, Billings Clinic and St. Vincent Healthcare, is more than a job. It's a chance to be a vital member of an interdisciplinary team caring for people in the "Magic City" who need continued care to recover completely.
You have specialized skills and our patients in the Billings area, need them! If you are an enthusiastic individual seeking an environment dedicated to superior patient care and an organization with a strong mission to serve our community, we invite you to apply!
Sign up for Job Alerts
Get the latest job openings based on your interests, skills and background sent directly to your inbox.
Connect with Our Recruiters
Share some preliminary info about yourself and we will contact you to discuss your interests and career and future opportunities.