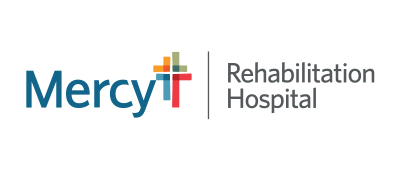 Our state-of-the-art facility was designed specifically for patients requiring in-patient rehabilitation services and offers programs that range from single therapies to comprehensive, multidisciplinary programs. Mercy Rehabilitation Hospital, in partnership with LifePoint Health, provides rehabilitative care to patients and families utilizing a team approach. Our Treatment Team includes experienced Rehabilitation Nurses who provide excellent service and around-the-clock compassionate nursing care in an exceptional work environment.
RESTORING HOPE is the goal for every patient we serve!
Compassion and professionalism go hand-in-hand with us. Having a positive outlook and a strong sense of advocacy is in perfect step with our mission and vision. We're also collaborative and are not afraid to do a little extra to deliver excellent care - that's just part of our commitment. If that sounds like a fit for you as well, we encourage you to apply.
Sign up for Job Alerts
Get the latest job openings based on your interests, skills and background sent directly to your inbox.
Connect with Our Recruiters
Share some preliminary info about yourself and we will contact you to discuss your interests and career and future opportunities.